Trips In Ireland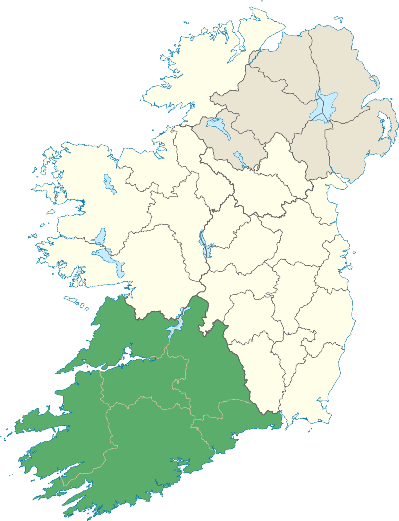 A range of full-day and half-day excursions are organised to tourist attractions in Southern Ireland to ensure students experience the best of Irish culture and scenery.

Cork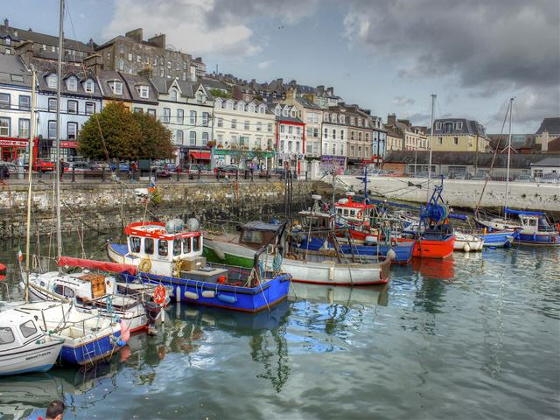 Cork is full of surprises. Did you know the Titantic sailed from Cork's harbour of Cobh? That Cork was the European Capital of Culture in 2005? Since the City was founded by St Finbarr over 1,000 years ago it has grown from a trading merchant city to a cosmopolitan vibrant 21st century city of today. The city, situated on the banks of the river Lee, is home to 123,000 people. It is located on the South West coast of Ireland and is the 2nd largest city in the Republic of Ireland
Blarney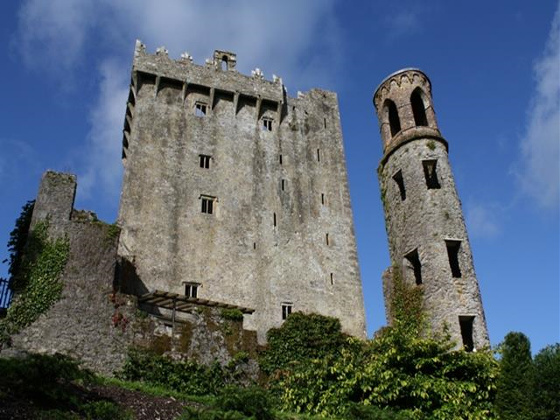 Early one morning the Lord of Blarney Castle set off to defend his lands from those who would do it ill. But before he departed he kept to ancient tradition and kissed the legendary Blarney Stone for luck. Needless to say he returned in triumph. Today, flocks of people come from around the world to climb the ancient castles' turrets and kiss the Blarney Stone for the 'luck of the Irish'.
Killarney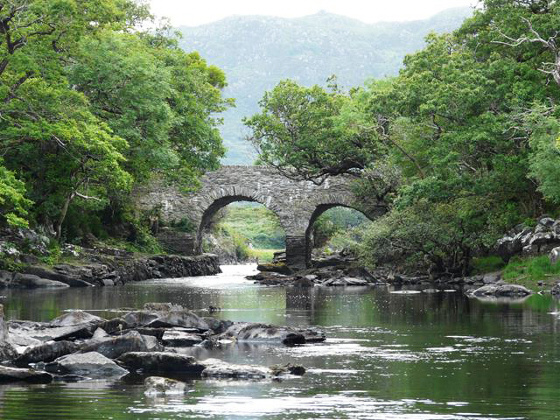 The vibrant town of Killarney is located in the hearth of the famed Ring of Kerry. It is also a site of tremendous natural beauty with tall forests, views over the great lakes and mist covered mountains. The Ring of Kerry coastline offers some of the most spectacular cliff views over the Atlantic Ocean and scenic beach views. Killarney is the perfect place to take in good food and experience the warm local culture.