Irish Cultural ExperienceS
Scenery, culture, history, new experiences and friendly people form the core of our developed programme. We show the best of Southern Ireland. A private bus brings students each day to the appropriate facility,e.g. a sports centre, equestrian centre, indoor heated pool, etc. Cultural visits include visits to castles, heritage centres and local places of interest. Full one-day excursions occur each Saturday to venues like Killarney or Cork City, while each Wednesday there is a half-day excursion. Typical samples of standard English Programme itineraries are detailed below:
Sample Day 1
7.45 Breakfast




9.00 English Test / Lessons




12.50 Lunch




14.00 Liscarroll Castle/Donkey Sanctuary

18.00 Dinner



Sample Day 2
7.45 Breakfast




9.00 English Lessons




12.50 Lunch




14.00 Doneraile Park – Orienteering




18.00 Dinner




19.00 Group Activities – Irish Dancing



Sample Day 3
8.00 Breakfast




9.30 Day-trip Killarney National Park Coolwood Wildlife Park

12:50 Lunch

18:00 Dinner
Irish Music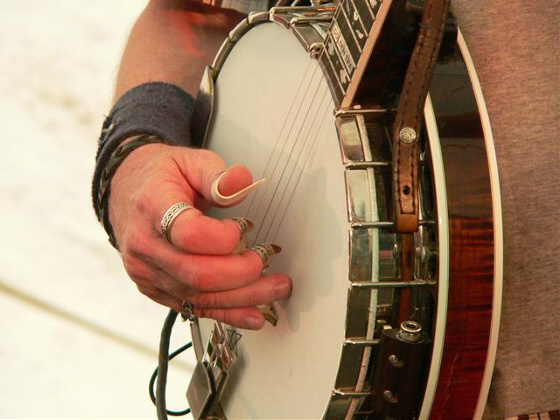 At Sunfort we teach traditional Irish dancing with qualified instructors. A dancing demonstration is given and students participate through Irish Ceili Dancing. Bodhrans, tin-whistles and the use of spoons illustrate Irish Music in a fun-filled environment.
Irish Sports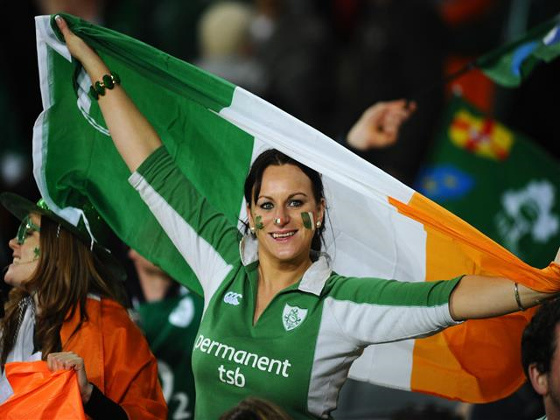 Our sports activities range from hurling, football, soccer, basketball, volleyball, horse-riding, badminton, table-tennis and a range of board games. Each week we bring our students to a sports facility where they can enjoy a team sport of their choice with a qualified instructor.
Coolwood Wildlife Park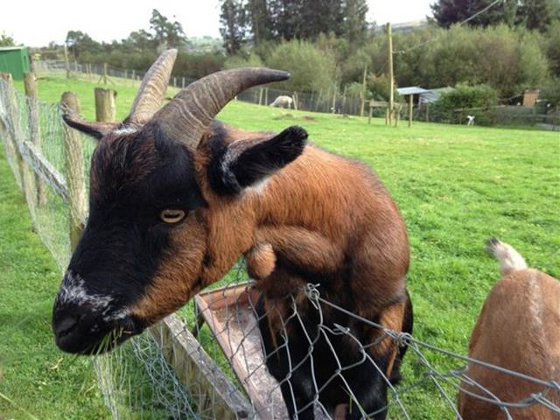 A visit to Coolwood Wildlife Park in Killarney, Co.Kerry is included in our leisure programme. An officially recognised Zoo it has a superb range of wildlife which includes monkeys, illamas, rabbits and a comprehensive range of birds from around the World.
Irish farm & Countryside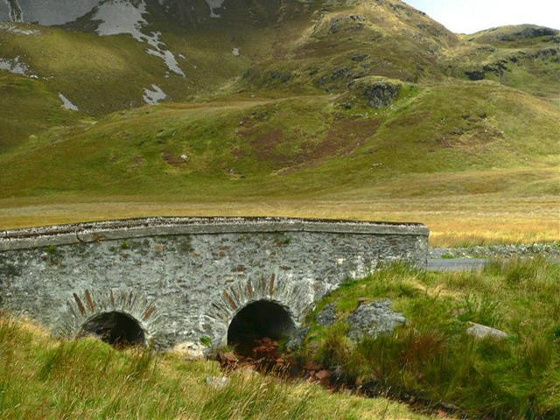 Sunfort is ideally located in the heart of rural Ireland which is the centre of the Irish Dairy Industry. Situated on a working dairy farm students can enjoy the relaxing country setting. This makes an especially secure location for teenagers allowing parents peace of mind for their childrens safety. The school itself is a new building with all the modern amenities and comforts one would expect. The classrooms are facing onto the beautiful Irish countryside allowing for a serene learning environment for both student and teacher alike.
Castles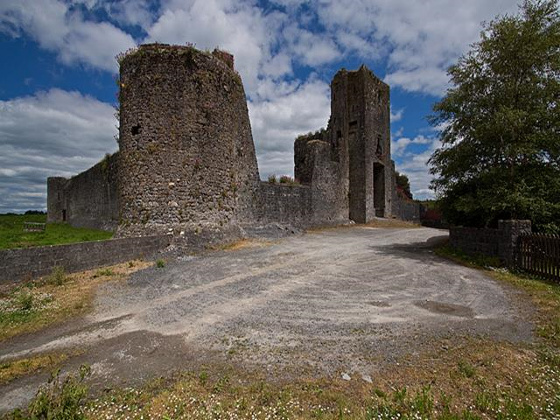 There are many fine examples of Castles in Ireland. Indeed in Liscarroll itself lie the ruins of Liscarroll Castle, a large 13th century Hiberno-Norman fortress. It still towers over the village and is the subject of an 1854 poem by Callaghan Hartstonge Gayner which concludes: Beneath its folds assemble now, and fight with might and main, That grand old fight to make our land "A nation once again", And falter not till alien rule in dark oblivion falls, We'll stand as freemen yet, beneath those old Liscarroll walls.
History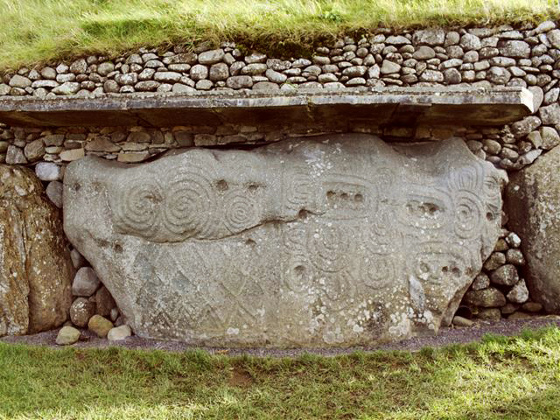 Ireland, internationally known as an island of Saints and Scholars, is famous for its standards of excellence in education and learning. This emphasis on education has driven the Irish economy in the past. Uniquely Ireland has a reputation for a welcoming and friendly environment that students Worldwide cherish.